OpASHA's model has been replicated in Uganda by the Millennium Villages and Columbia University, Earth Institute. They are also using OpASHA's eCompliance technology in Kenya, Peru, Dominican Republic, Tanzania and Afghanistan.
Achievement of very low default of up to 3.1% in TB treatment. Treatment success rate goes up to 88.3%.
OpASHA increases detection rate of TB by 50-400% within 6-18 months of starting work in any area.
75719 patients of normal/ DST TB, 366 patients of MDR TB have been enrolled, one patient of XDR has been treated and three patients of XDR are under treatment.
Elimination of out of pocket expenses for patients by door-step delivery of services including collection of samples
24 Female TB patients were provided vocational training to prevent them from being abandoned by families.
342 Haemophilia patients detected and started on treatment
10,000 TB patients were tested for diabetes. Those who tested positive are being linked with physicians & trained to manage diabetes successfully in a market sustainable way
195 disadvantaged persons have been provided dignified work.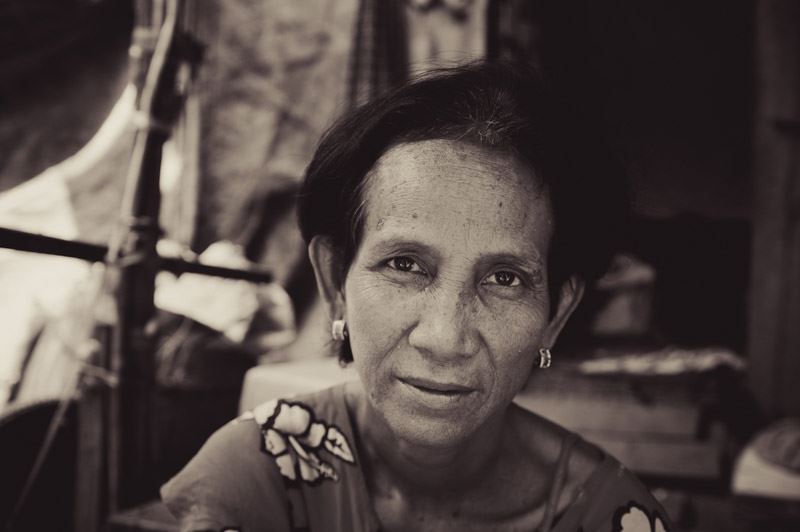 93 patients' jobs have been saved by our counsellors who convinced their supervisors, not to terminate them

Income of 124 micro-entrepreneurs in disadvantaged localities, who work as partners of OpASHA, has been enhanced substantially.

On treatment, patients earn an additional $13,935 (Rs. 8.36 Lakh) through reinstated productivity in their lifetime, on an average (Annual TB Report 2013, Government of India). Thus, treated patients have benefited by a whopping $ 959 million (Rs 6,330.1 crores).

With treatment of each patient, the economy saves $12,235 (Rs 7.34 Lakh) in indirect loss (Annual TB Report 2013, Government of India). So the Indian and Cambodian economies have saved $842million (Rs 5,557 crores) for patients who have successfully completed the treatment.
OpASHA has detected and is helping with management of diabetes, heart disease, hemophilia and depression for thousands.
OpASHA has distributed millions of analgesic, antacid, antiemetic, iron & calcium tablets.
OpASHA has also distributed condoms, Oral Rehydration Salt, protein supplements, 8 tons of food and 9000 blankets.
Thus, OpASHA's delivery model is truly turning into a delivery pipeline for disadvantaged areas/ Bottom of the Pyramid markets.