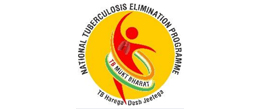 National TB Elimination Program, Government of India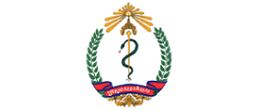 Center for TB and Leprosy of the Cambodian Government
Center for TB and Leprosy of the Cambodian Government provides medicines, diagnostics and physician's services for the TB patients in Cambodia.
Zambian National TB Program
Zambian National TB Program provides medicines, diagnostics and physician's services for the TB patients in Zambia.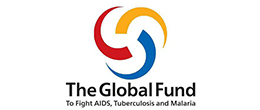 The Global Fund Against AIDS, TB & Malaria funds Operation ASHA's work in large parts of Cambodia.
Marshall Foundation has consistently supported our work in India and Cambodia with over a million dollars since 2009
United States Agency for International Development (USAID) is a regular, long term supporter. It has provided funds as well as connections with other donors and TB programs.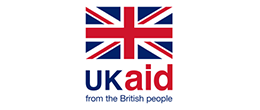 Department for International Development of the UK Government (DFID) is a regular, long term supporter. It has provided funds for international expansion and invaluable support.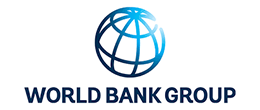 World Bank has provided funding support to Operation ASHA through the Development Marketplace Grant. More than that, the Bank has published multiple case studies about Operation ASHA. It has also invited Operation ASHA's leaders to many events as panelists and speakers.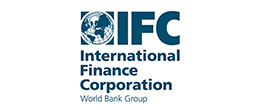 International Finance Cooperation (IFC), which is a member of the World Bank Group, has provided support to Operation ASHA in many ways, including funds.
Qualcomm Wireless Program has supported Operation ASHA in improving care for TB patients with 3G and 4G wireless technologies.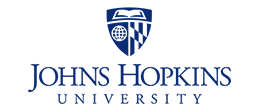 Operation ASHA is running a collaborative project between academics from Johns Hopkins University, Carey School of Business, University of Maryland, Department of Economics and University of Chicago Booth, School of Business. This project focused on how motivation of existing with small cash payment can help improve detection. A working paper has been published on the basis of these results.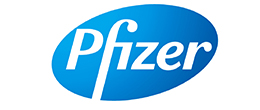 Vodafone Mobiles for Good Program
Eli Lilly and Company is a global pharmaceutical company based in Indianapolis, Indiana in the U.S. Eli Lilly Foundation has providing funding support.
Jameel Poverty Action Lab has been involved with Operation ASHA in carrying out three randomized control trials between 2009 and 2017.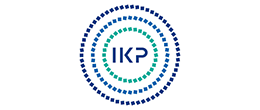 IKP Knowledge Park provides both funding and networking support.
Innovations in Healthcare (earlier, International Partnership for Innovative Healthcare Delivery), which works out of Duke University Medical School provides networking support and linkage with donors.
The Stop TB Partnership, was established in 2000 to eliminate tuberculosis as a public health problem. Operation ASHA served on its Coordinating Board (Board of Directors), representing all NGOs working in TB control from the developing world in 2009-12.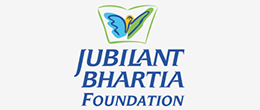 Jubilant Bhartiya Foundation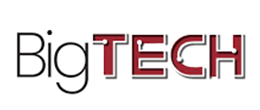 BiGTech assists NGOs in India by offering access to the software donor programs of its donor partners. In collaboration with Microsoft, Adobe and others BiGTech has provided Operation ASHA free software, which has helped operations tremendously.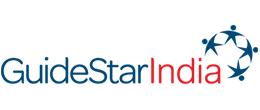 GuideStar provides a portal for individuals to find information about NGOs quickly and easily. Operation ASHA holds platinum seal from Guidestar.
Afghan Community Research & Empowerment Organization for Development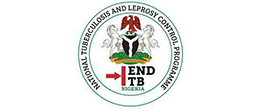 Zambia TB and Leprosy Trust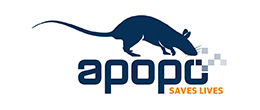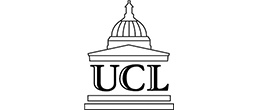 University College London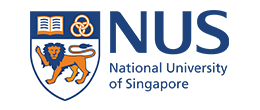 National University of Singapore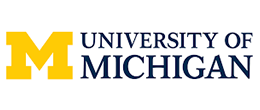 University of Michigan Ann Arbor