Even a small donation will have an enormous impact on the health and wellbeing of the people we serve because 'Operation ASHA is 32 times more cost-effective compared to other NGOs' (Dean Garba, CSIS).
Thank you again for supporting our patients.
$25 Retains Rimi in school for a month, who would otherwise need to leave school and earn a living, because a parent is bed-ridden because of TB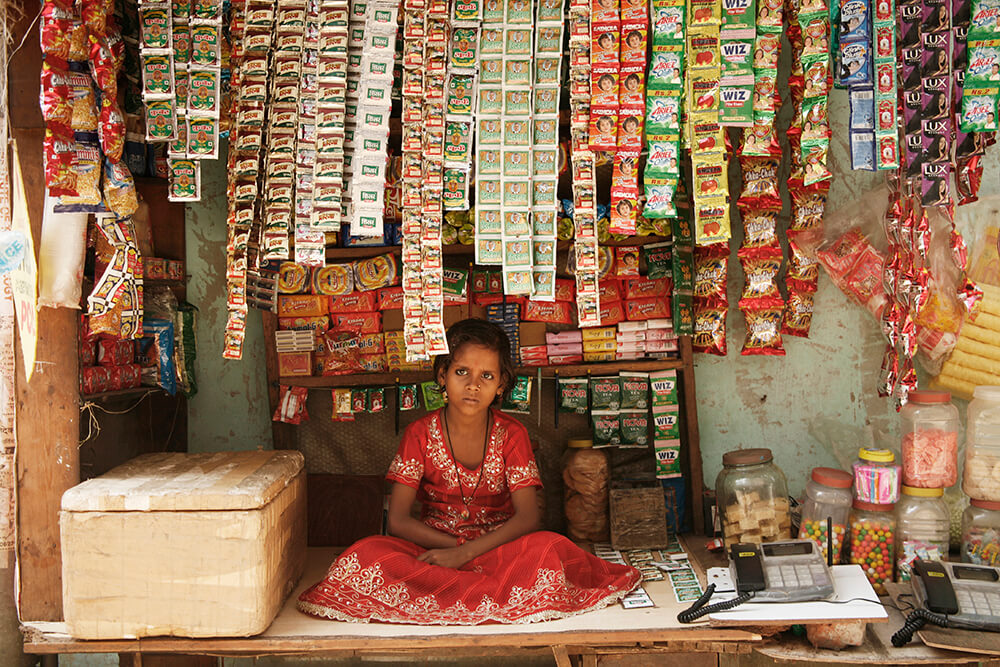 $40 provides food for weak Chere for first two months of treatment, after which he will be able to earn and feed himself
$80 will cure Nirmala and save her life
$160 will cure Nirmala and Gulshan and save their lives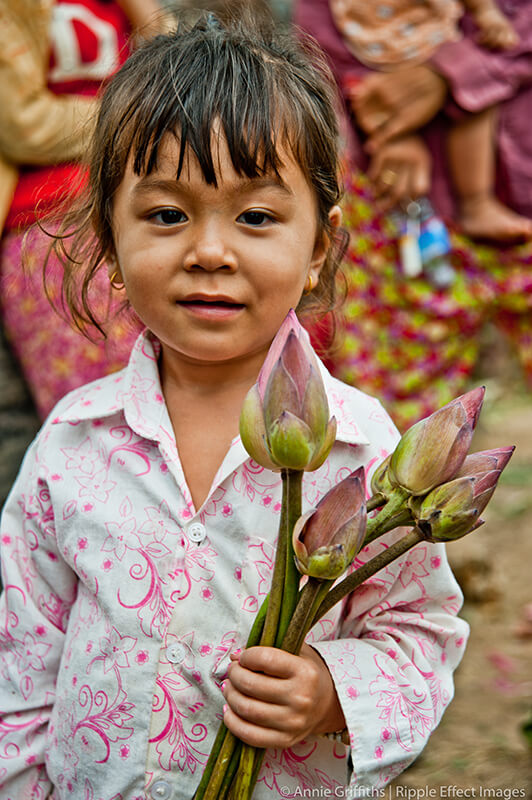 $500 cures Nirmala, Gulshan and 3 of their friends and saves their lives
$2000 cures Ramkali from the highly dangerous drug-resistant TB and saves her life and that of family members and neibhbors.